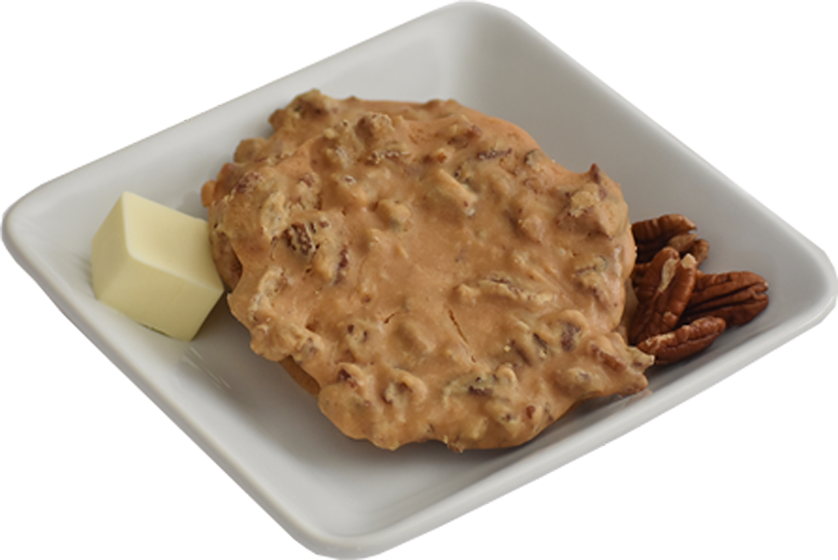 Southern Pralines
*pray-leen or praw-leen
No matter how you pronounce it, a praline* is a delicious Southern tradition (thanks to French settlers who introduced it to Louisiana.) Steady & patient hand-stirring insures caramelized creaminess. A perfect match for the state nut of Texas.
Show your Southern hospitality with hand-made pralines.
All natural, all the time.
$24 per dozen